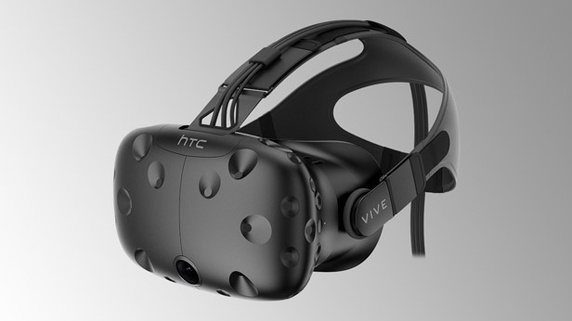 In the last 10 years the world has changed beyond our expectations.
It will be hard to believe that The technology that we are using now are not aged more than 12years. For example smart-phones and ATM's. And they became a part of our life in a short period of time.
The words which we are heard frequently nowadays is
Virtual reality (Oculus rift and HTC vive) : We can expect VR system will become more popular in coming years.
Modular smart-phone : (first modular smart-phone from Lenovo MOTO)
Google Ara : Google upcoming project on modular smart-phone which is going to be used by 5 million users when released
lifi transmission : End of wifi
Google Driver less Car : We are expecting Google driverless cars will be available within 2–3 years in the market.
Drones will fly over your head and you will buy another drone to block their entry to your private spaces.
Google soli : Soli is a new sensing technology that uses miniature radar to detect gesture interactions ,it is a purpose-built interaction sensor that uses radar for motion tracking of the human hand.
Google Glass : The most advanced wearable will allow you to take your head off from smartphone by simply wearing this on your face.
http://www.criatixinfotech.com/wp-content/uploads/2016/09/htc-vive.jpg
322
572
Sanjay Idhatiya
http://www.criatixinfotech.com/wp-content/uploads/2016/05/Criatix-logo.png
Sanjay Idhatiya
2016-09-16 14:30:53
2017-04-21 05:35:13
Do you know about this future technologies ?